สถิตในดวงใจตราบนิจนิรันดร์
น้อมสำนึกในพระมหากรุณาธิคุณหาที่สุดมิได้
Thailand is the hot spot in Asia. People always smile in a lovely environment. Bangkok is the capital city hold with the highest shopping places. Tuk Tuk is the only vehicle that takes you to every interesting place. Wat Pra Kaew has the most beautiful temple located in BKK and also it is the connection between Thai people and the country.
Street Food is a famous shop around 76 cities. For example, "Pad Thai" which is the delicious dish and represented the Thai cuisine and the world recommendation dish.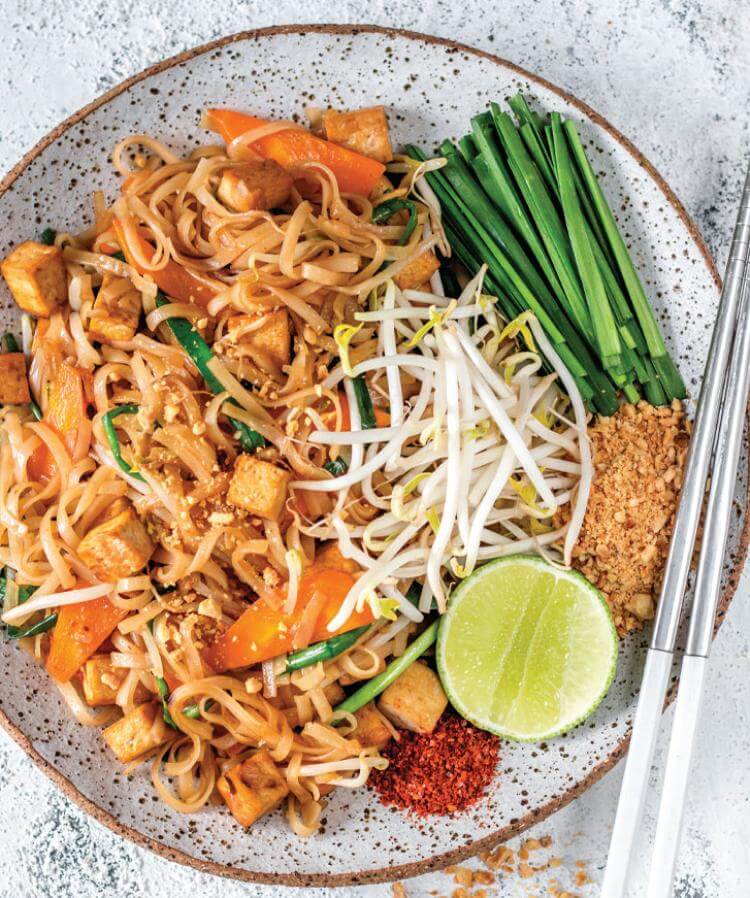 Not only that but the local community also the place that many foreigners love to stay with. Chiang Mai locates in the northern part of Thailand. It serves with beautiful culture and ancient traditions. Handycraft and fresh products are all from this part.
Have you ever diving in Thailand. Hopefully, you are. According to the two sides of seashores. Cities of the southern part of Thailand provide nice and amazing natural places. Sakura diving, both trips, or tracks are famous activities.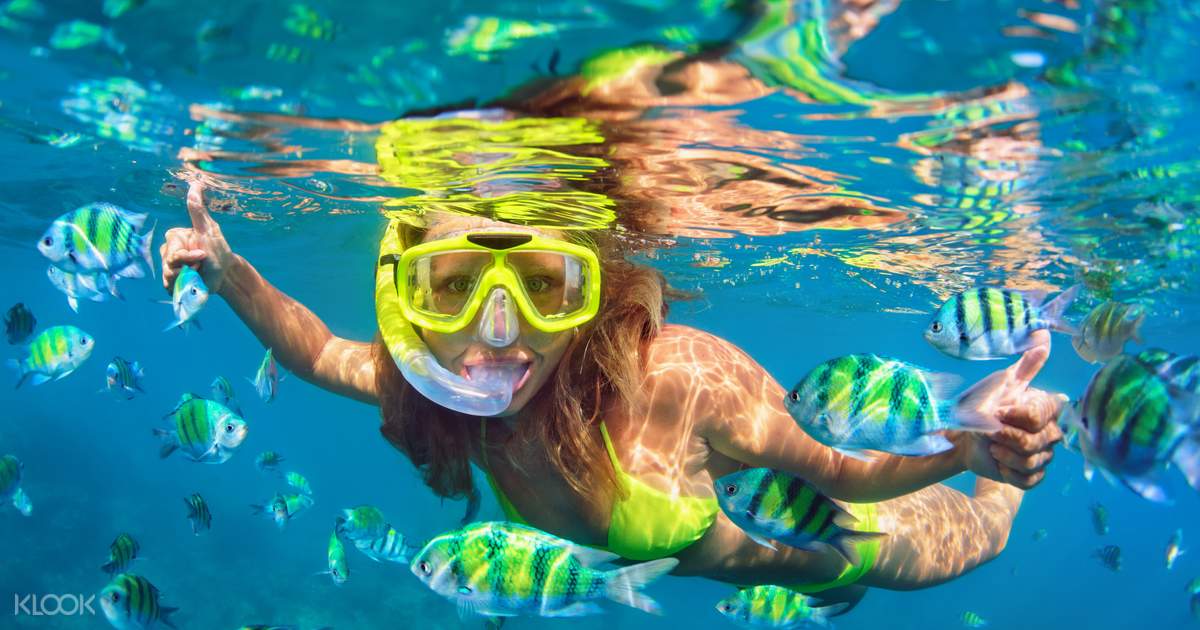 Please try to visit Thailand. It will be one of the most tourist dreams in the world.